StellaGale: The Trials of Faith
A downloadable game for Windows
StellaGale: The Trials Of Faith is a story-based action RPG game packed with beautiful hand-drawn 2D illustration and animation, with various game modes and stories that players can explore.
Stella's parents are missing when she was a child, leaving her and her brother Gale stranded. One day, she got information about a competition that can grant anything the winner wishes. She's going to sign up and wishes to win to find her parents.
Will she become the champion and meet their parent?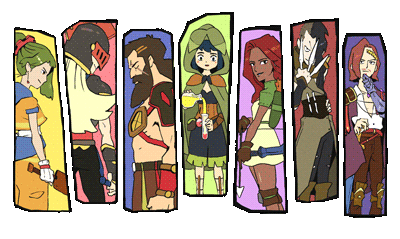 The characters in this game got their own distinct personalities and motivations.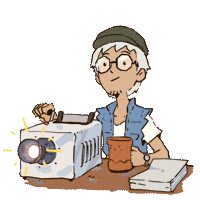 The story will not have any branching options and such, this will be a game that is easy to pick up!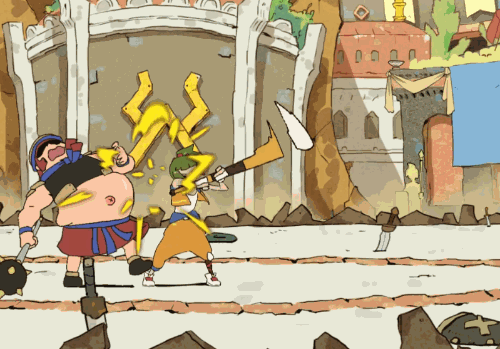 There are 4 weapons available, and each weapon got their different gameplay. Player can change weapon to their liking in the battle to gain advantage from the enemy!



Player can put everything in the inventory and brings them to battle.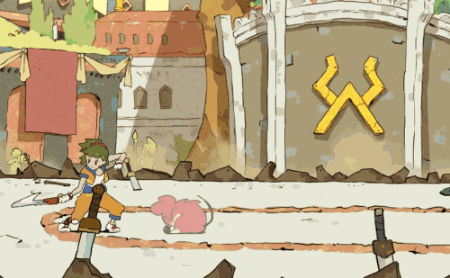 Defeat various enemies with their own attacks while evading through arena's obstacles!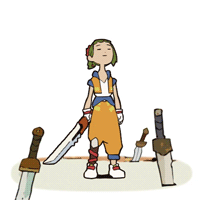 Time attack, survival, challenges, you name it! We got everything to help Stella grow to become the champion!


This game is still in development! We make sure to give you our best shot to make this game fun to play, so please leave comments and suggestions for us to improve! Thank you!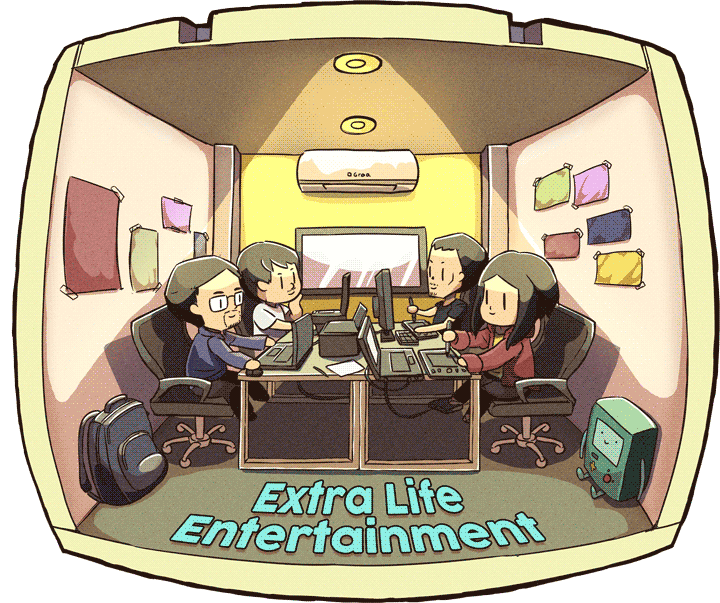 Follow us on Twitter @ExtraLifeEnter IG @extralifeenter and join us on discord !
Download
Click download now to get access to the following files:
Comments
Log in with itch.io to leave a comment.
Great art! This game needs more attention!
I love the art style and the designs! Looking forward to the full release/future updates!
love the art but controls are confusing? can i fight with the keyboard or do i have to use the mouse?
hello! sorry for the late reply
yes, you can only use the mouse at the moment. but we're considering button configuration option. thank you!